All-in-One Cryptocurrency Marketing Agency
Creating simple solutions for your blockchain marketing needs.
Influencer and Promoter Marketing
Our Approach to Crypto Influencer Marketing
Influencer / KOL / Promoter Marketing for blockchain brands has proven to be one of the most effective methods for reaching a highly-engaged audience of cryptocurrency enthusiasts, traders, and investors. With over 200 crypto personalities available, Block Marketing is the leading when it comes to attracting massive amounts of traffic to your cryptocurrency brand across Twitter, YouTube, Instagram, TikTok, and more.
Our Approach to Social Media
Know Your Audience
Understanding your target audience is crucial in creating content that
resonates with the community. This involves some prior research before we begin. Once we have a clear picture of your
audience, we will tailor your content plan.
Define Your Purpose
Every piece of content should have a clear purpose. This could be to educate, entertain, or promote a product or service. When you have a clear goal in mind, it's easier to determine the tone, style, and format of your content.

Plan and Execute
When it comes to executing your content, focus on delivering high-quality and visually appealing content that engages your audience. Use a mix of text, images, and video to keep things interesting and dynamic.

Our Approach to Advisory Services
Strategy
Block Marketing delivers deep crypto PR industry expertise which allows us to develop comprehensive communications strategies to reach a massively wide audience.
Outreach
With contacts at the largest crypto publishers, influencers, and media, Block Marketing PR team helps clients secure organic coverage from the biggest names in the blockchain industry.
Content Creation
Our team will carefully craft coverage-securing releases, pitches, announcements, and more that bring eyeballs to your brand.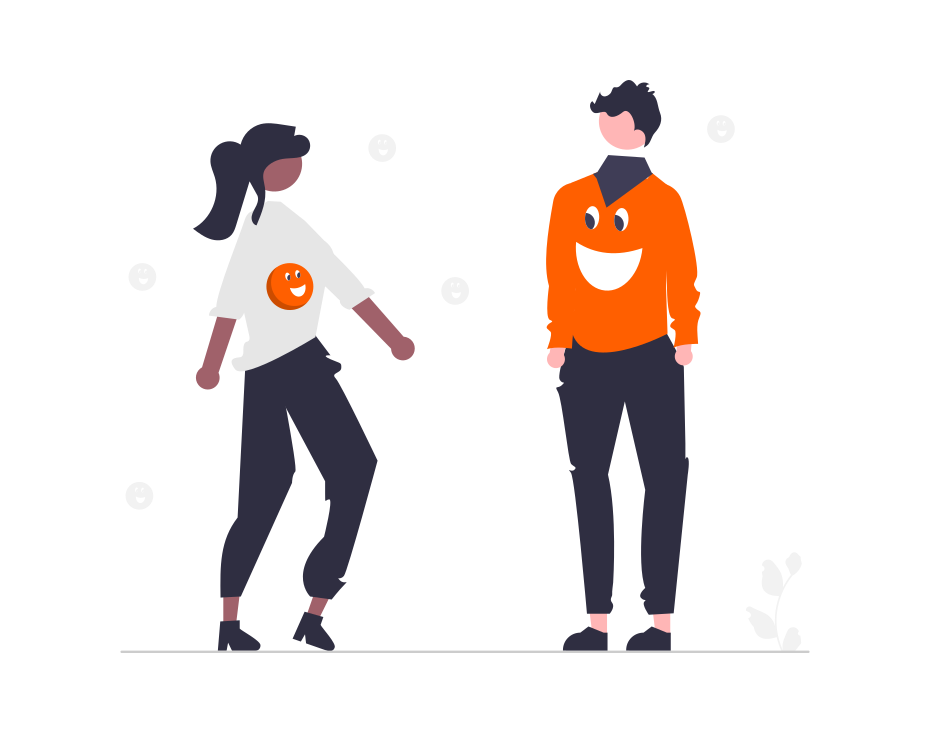 Don't just take our word for it.
We all need a little help and there's always room for growth. Here we share insights, information and even share some of the growing pains that comes with a fast paced, and ever-changing industry like marketing.